Laminate Flooring Photo Gallery
Laminate Flooring
The newest laminate floor has arrived! Armstrong's new Audacity laminate is here! Check out the latest laminate that has a 72 hour topical water warranty. No need to worry about those spills on your laminate flooring!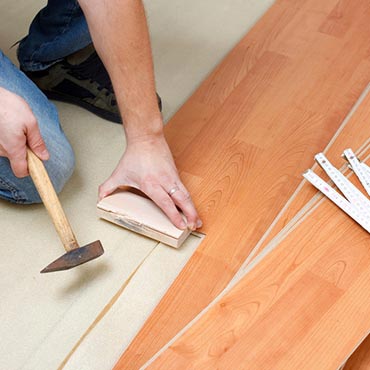 Education Links
Learn More
At Jake's Carpet we believe an educated consumer is our best customer.
Featured Articles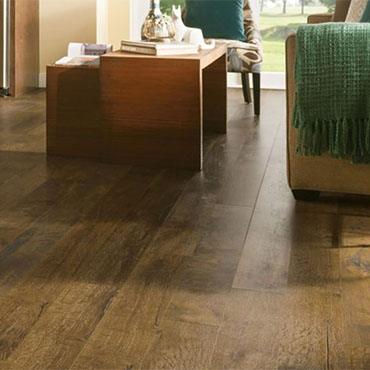 Armstrong Laminate Flooring
The big news in laminate flooring this year is Rustics Premium™ New England Long Plank, a dramatic line from Armstrong which offers a hand-scraped, oiled finish hardwood look and the longest laminate floor boards to date – over seven feet.