Ceramic/Porcelain Photo Gallery
Ceramic/Porcelain
Hundreds of Colors, Styles, and Designs to Choose From in Ceramic & Porcelain Tile
When it comes to choosing a tile we have a great selection. There are many choices of ceramic tile, porcelain tile or even glass. We carry Dal Tile, American Marazzi tile, Chesapeake Tile and American Olean . With a large amount majority of these three manufacturers products being made right here in the United States it will be easy to find just what you are looking for.
From floors to walls to backsplashes, there are hundreds of colors, styles, designs and price points to choose from. The newest hardwood look tiles are here in all three manufacturers, all you have to do is select the one you like best.
Dal Tile has an awesome collection of tile including ceramic tile, porcelain tile natural stone, marble, glass, modular tiles, large format tiles, deco's, and listellos. With so many products to choose from it seems like you will have a great time designing your floors, showers or kitchen backsplash.
American Marazzi has some very unique products at some very good price points. From large linen look tiles to deco inserts there are numerous products to choose from in this line. Therefore it's an easy choice to pick Marazzi tile for your decorating needs.
Chesapeake and American Olean tile are also lines we carry. Most of all, there are terrific price points and super looking styles.
We also use quality grouts and mastics by Tec, Mapei, and Laticrete.
If you are interested in the Schluter System we are an authorized dealer for all Schluter materials including Ditra, Kerdi board, drains and trim pieces in addition to all of the heating cables and thermostats.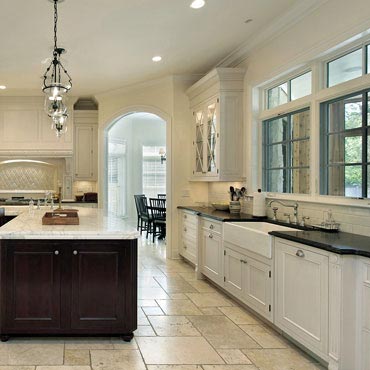 Education Links
Learn More
At Jake's Carpet we believe an educated consumer is our best customer.
Featured Articles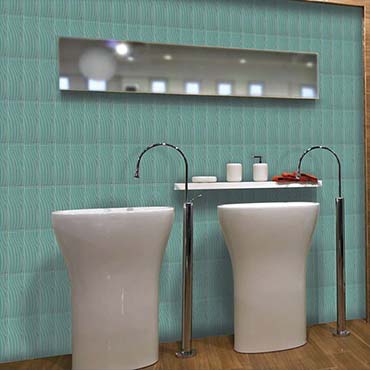 American Olean® Tile
Get lost in the beauty of a summer getaway right in your bathroom by designing with glass tile. Brightly colored glass tile, like shimmering ocean blues, bright yellows, or shades of sea green evoke the feeling of sun-kissed beaches and ocean breezes, and with American Olean's large selection of glass mosaic shapes and styles, you can create your private escape.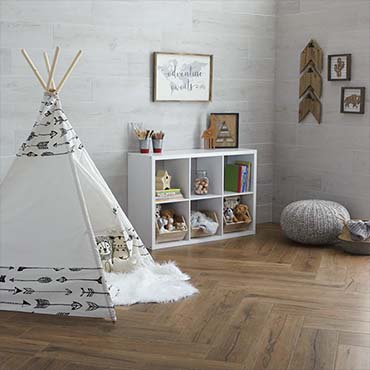 American Olean® Tile
Nowadays, floor tile is available in many designs, styles, and sizes. From one-inch mosaics to large format planks, there are tons of tile options to fit your needs for any size room. Choosing tile that adds dimension, uniqueness or pops of color can be fun when you know how to blend different shapes and sizes to meet your design goals. Consider these following tips when selecting different tile sizes to spruce up your space or achieve distinctive looks.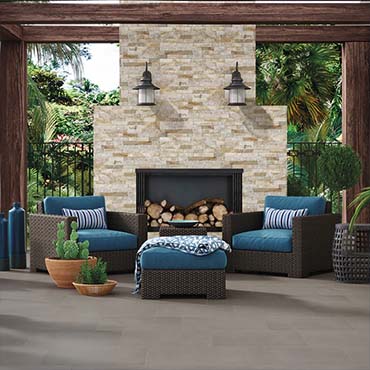 American Olean® Tile
Your outdoor living space is an extension of your home and if summer barbecues and backyard parties are in your near future, it's time to take a good look at your outdoor space and decide if it is truly party-worthy. Do your patio tiles leave a lot to be desired or do you just need to spruce up and replace a few cracked or broken tiles? Whatever your situation American Olean has the perfect tile for your exterior space.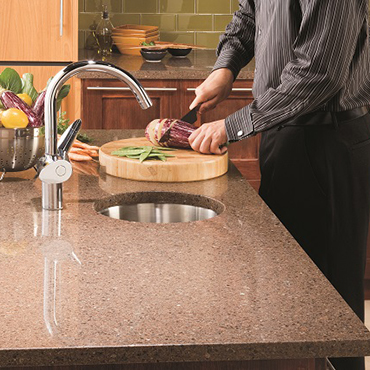 Daltile® Tile
If you're growing tired of seeing the same old view when you pour your morning coffee, you could be due for a kitchen makeover. Check out these ways to spruce up your kitchen.