Serving Wayne, Pike & Monroe Counties
WELCOME TO
Jake's Carpet
We are a retail floor and window covering store that has been in business since 1978. A full service store, we offer all types of floor and window coverings for your home. Check out our website, our specials and our photos and then come on in and see what Jake's Carpet can do for you! We have 5 large showrooms and a large warehouse showcasing all the newest floor and window covering options.
Feel free to call or email us with any questions and be sure to "like" us on Facebook when you're done. If we have completed work for you and would like to share a testimonial or pictures just email them to us and we will put them on our website.
Stop in and check out what we can do for you!
Customer Testimonials
FeaturedServices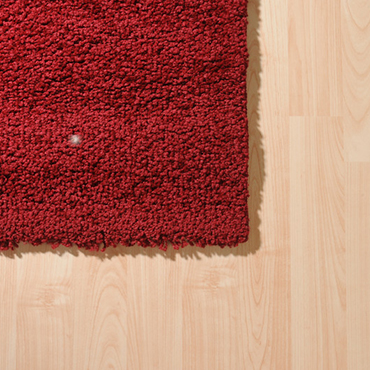 Featured Products
Featured Brands
Contact Jake's Carpet
---
Serving: Aldenville, Archbald, Bartonsville, Beach Lake, Bethany, Blakely, Blakeslee, Blooming Grove, Brodheadsville, Browndale, Canadensis, Carbondale, Childs, Clarks Summit, Cresco, Damascus, Dickson City, Dingmans Ferry, Dunmore, East Stroudsburg, Equinunk, Eynon, Forest City, Gouldsboro, Greentown, Hamlin, Hawley, Herrick Center, Honesdale, Jermyn, Jessup, Lackawaxen, Lake Ariel, Lakeville, Long Pond, Lords Valley, Madison Township, Matamoras, Mayfield, Milford, Moscow, Mount Cobb, Mount Pocono, Newfoundland, Olyphant, Paupack, Peckville, Pocono Lake, Pocono Pines, Pocono Summit, Prompton, Scotrun, Scranton, South Sterling, Sterling, Stroudsburg, Swiftwater, Tafton, Tamiment, Tannersville, Thornhurst, Throop, Tobyhanna, Vandling, Waymart, and vicinities.


BuildBiz, Inc. Copyright ©2020 All Rights Reserved. Privacy Policy Update/Revise | Inter-Office Memos |
Visit us on DesignBiz -The World's Largest Interior Decorating and Design Directory