Our Story
We are a retail floor and window covering store that has been in business since 1978. A full service store, we offer all types of floor and window coverings for your home. Check out our website, our specials and our photos and then come on in and see what Jake's Carpet can do for you! We have 5 large showrooms and a large warehouse showcasing all the newest floor and window covering options.
Feel free to call or email us with any questions and be sure to "like" us on Facebook when you're done. If we have completed work for you and would like to share a testimonial or pictures just email them to us and we will put them on our website.
Stop in and check out what we can do for you!
Learn More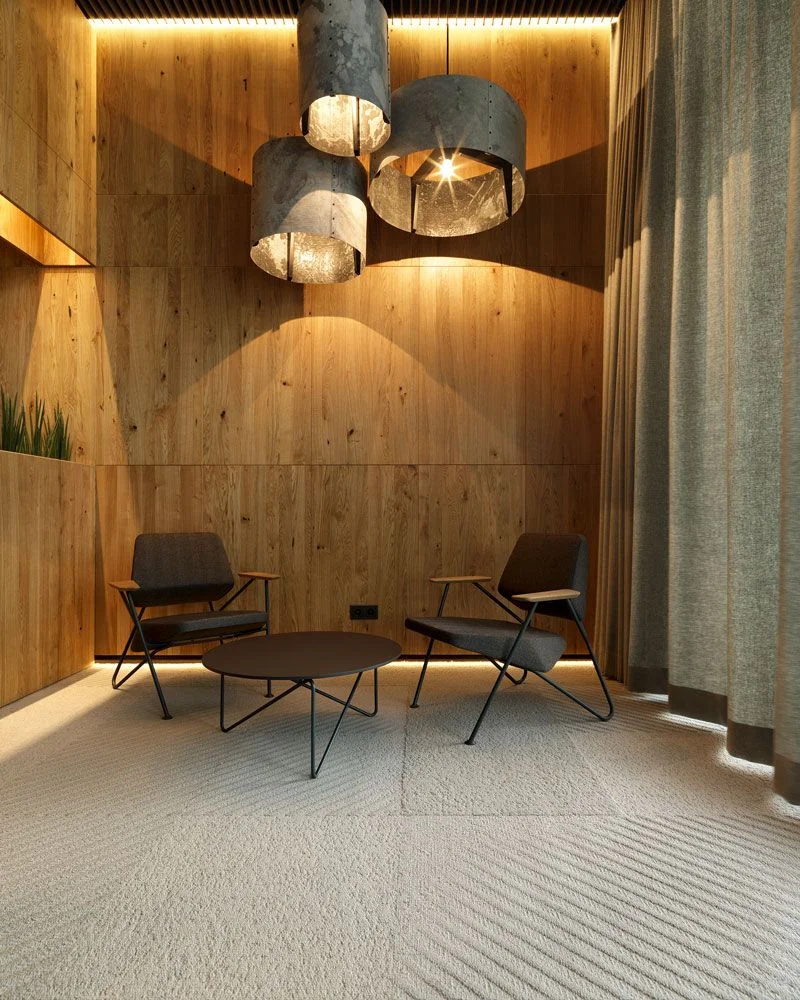 Who We Are
We are a family-owned business with a strong passion for turning dreams into reality. We have proudly served the Hamlin area for many years to build our reputation of providing excellent quality and service at any budget.
Learn More